Justin Timberlake launched the video for "Man of the Woods" on Friday, and it appears like his other half Jessica Biel makes a couple of cameo looks.
Her very first look comes at about the one-minute and 37- 2nd mark. In the scene, Timberlake heads into a camping tent and hands somebody a mixed drink. As he searches in the mirror to place on his beanie, fans capture a fast look of Biel's reflection.
Then, at about the 2-minute and 20- 2nd mark Timberlake extends his hand and pulls Biel onto the dance flooring. As he leads his other half in a waltz, they look adoringly into each other's eyes. Their relocations are quite remarkable, too. Timberlake even tosses a dip, a spin and a lift into the regimen.
During their dance, Timberlake sings, "How do I ever explain what I've got with you? I try to find the words but they hide and that's the truth. And nobody will ever understand what we do. There's only one me and you. Come here, hold me 'cause there's only one me and you. Yeah, there's only one me and you."
Jessica Biel Praises Super Hot Dad Justin Timberlake in Heartfelt Birthday Post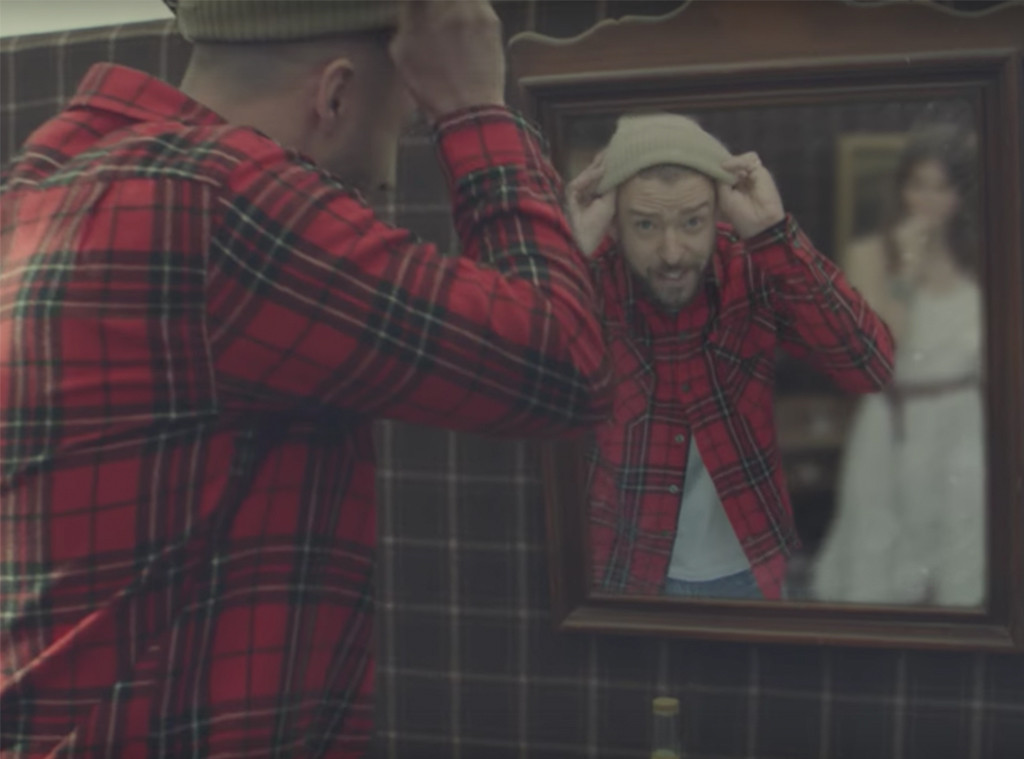 YouTube
Throughout the tune, Timberlake sings about his love for his other half.
"I brag about you to anyone outside," he croons. "But I'm a man of the woods, it's my pride."
Finally, Biel makes one last look at the end of the video when they hold hands and dance off into the forest.
Watch the video to see all their sweet minutes.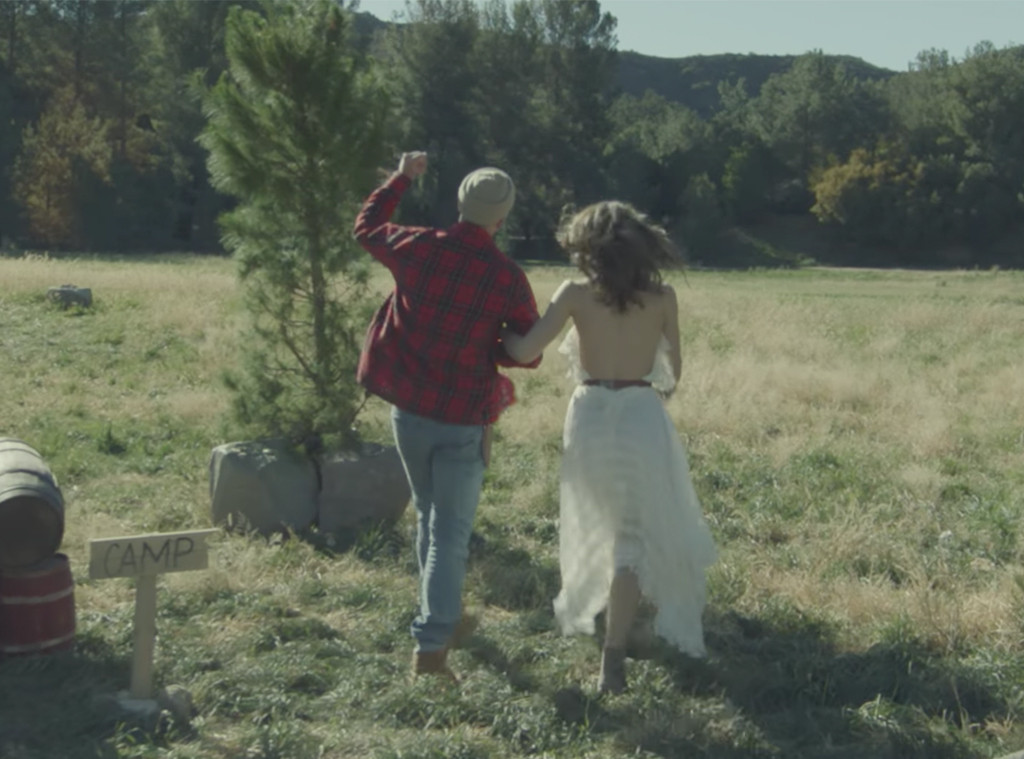 YouTube
When he launched a trailer for the album,
Timberlake teased Biel may make a look in his music video. Not just did the preview reveal the starlet however it likewise revealed hhis kid Silas. Ideally, we'll get to see the child in a future video!
It's been a huge week for Timberlake. In addition to launching the video he's set to carry out at the halftime program throughout the 2018 Super Bowl
Don't miss out on E! News every weekday at 7 and 11 p.m.
Related youtube video: (not from post)