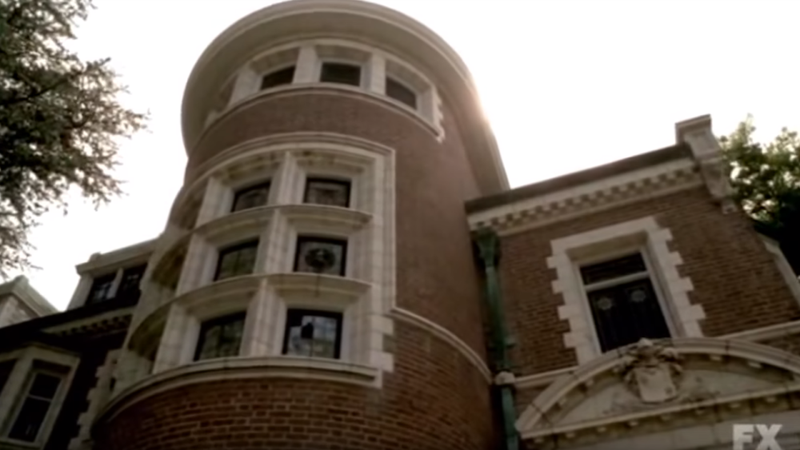 Image: FX
On Tuesday, CBS News reported that the "Murder House" included in the very first season of the FX TELEVISION series American Horror Story is involved in a suit submitted by its existing owners.
The couple who own the residential or commercial property, Ernst von Schwarz and Angela Oakenfold, are taking legal action against the previous owners and the real estate agents who assisted work out the sale of the Los Angeles residential or commercial property, declaring they were not mindful at the time of purchase that your home was attacked regularly by trespassing fans. Shots of your home, called the Rosenheim Mansion were revealed lot of times throughout AHS's launching season in 2011.
Oakenfold informed CBS News on Tuesday, "We have had several break-ins. We have on three or four occasions just in the last year had to call the police." Additionally, the couple declares that fans show up at the residential or commercial property's entryway daily to movie and take selfies.
One time, stated Oakenfold, a trash truck chauffeur raised some teenagers so they might get a much better take a look at the location. "He put them in the crane and elevated it," Oakenfold declared, "And I'm in the bathroom and I look out the window and there are teenagers screaming at me."
In reaction to these claims, the real estate agent stated in a declaration, "I have no doubt that the truthful facts of this case will resolve this matter in our favor."
The couple is supposedly looking for undefined damages in order to construct some type of fence or hedge.
Related youtube video: (not from post)