It wasn't almost the music tonight.
During the 2018 iHeartRadio Music Awards, audiences were advised of the catastrophe that occurred at Marjory Stoneman Douglas High School in Parkland, Florida previously this year.
In the middle of the live telecast held at The Forum in Inglewood, Calif., Big Sean took a minute to present a survivor called Alex Moscou
"He's a lacrosse goalie, member of the drama club and he's a sophomore who survived the attack by a gunman at Marjory Stoneman Douglas High School killing 17 people," the rap artist shared. "Make some noise."
Alex then took the microphone and spread awareness about the upcoming March For Our Lives.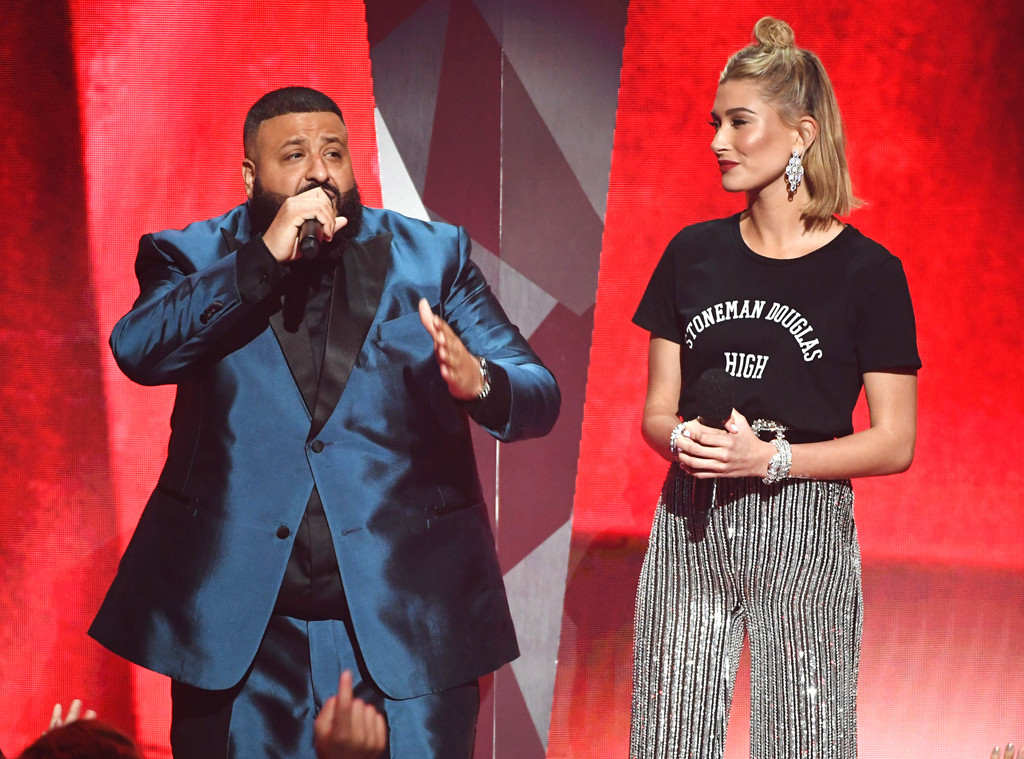 Kevin Winter/Getty Images for iHeartMedia
"We're marching in Washington, D.C. on March 24th, for all of our fellow students and for the victims and survivors of gun violence in every community," he shared. "From New Orleans to Chicago, Baltimore, Detroit, wherever you are, we hope you will join us. Go to marchforourlives.com to RSVP today."
He included, "Unable to make it to D.C., join one of the 600 marches planned in every state across this country and even around the world."
Big Sean and Alex then presented Eminem to the phase where he carried out "Nowhere Fast" with Kehlani.
Earlier in the program, co-host Hailey Baldwin opened the program where she took part in an opening number with DJ Khaled While on phase, the supermodel made a style declaration while using a black T-shirt with the words "Stoneman Douglas High."
The 2018 iHeartRadio Music Awards airs Sunday night at 8 p.m. EST/5 p.m. PST on TBS, TNT and truTV.
Related youtube video: (not from post)