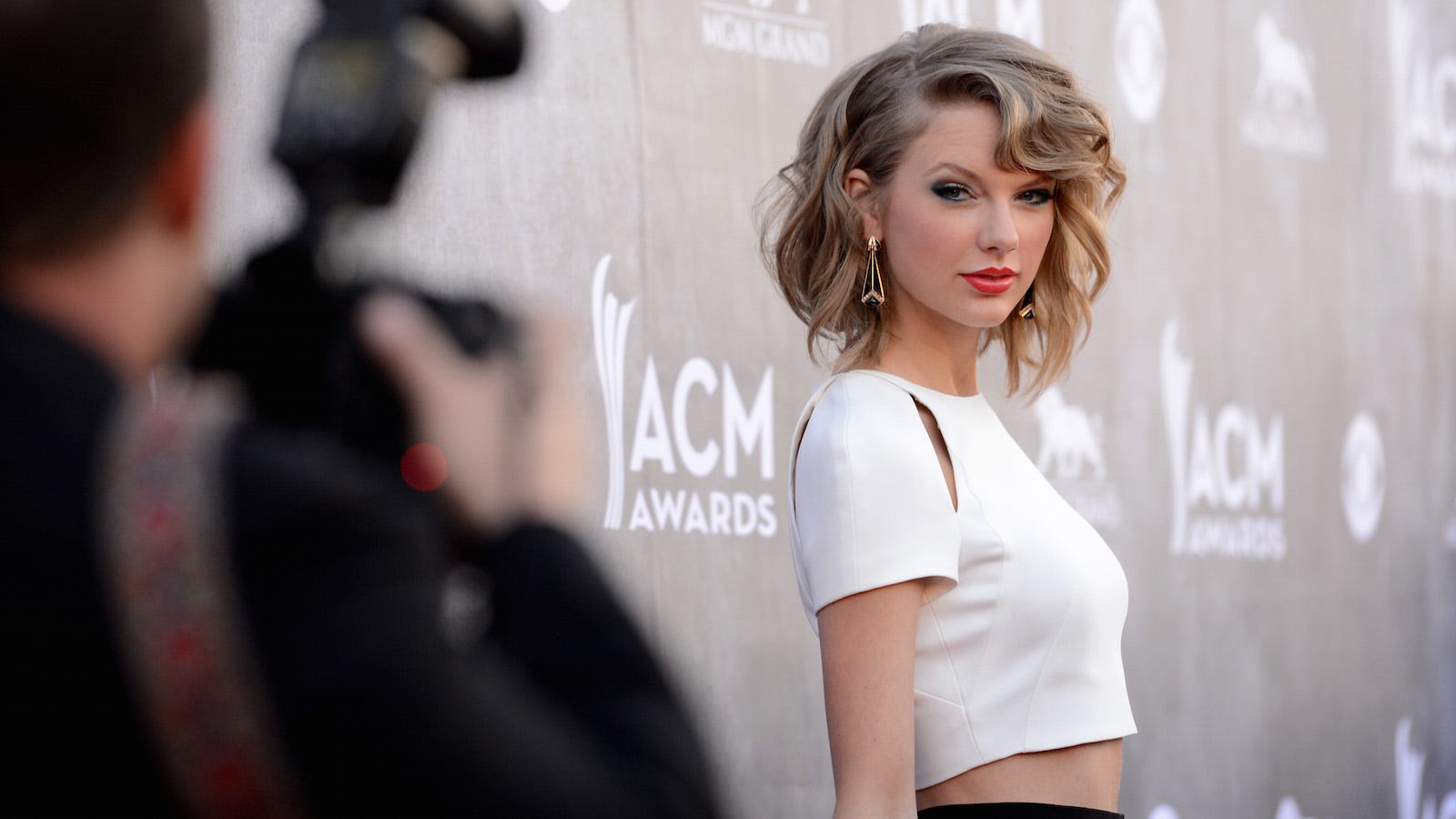 A judge has actually dismissed a copyright case versus Taylor Swift for her pop music "Shake It Off," stating the lyrics within were too banal to be copyrighted. Oops.
The BBC reports that the fit was brought in 2015 by songwriters Sean Hall and Nathan Butler, who declared Swift took her chorus for the hit from their tune for woman band 3LW entitled "Playas Gon' Play." That tune asserts "playas, they gonna play, and haters, they gonna hate," while "Shake It Off" firmly insists "the players gonna play, play, play, play, play and the haters gonna hate, hate, hate, hate, hate." You can see the resemblances on your own.
Judge Michael W Fitzgerald eventually ruled versus Hall and Butler, however his declaration on the matter burns everybody included difficult:
" In the early 2000 s, pop culture was properly saturated with the principles of haters and gamers to render the expressions 'playas… gonna play' or 'haters… gonna hate', basing on their own, say goodbye to imaginative than 'runners gonna run'; 'drummers gonna drum'; or 'swimmers gonna swim.'

" The principle of stars acting in accordance with their necessary nature is not imaginative; it is banal.

"The allegedly infringed lyrics are short phrases that lack the modicum of originality and creativity required for copyright protection," Fitzgerald included.
In Fitzgerald's viewpoint, the lyrics cannot be secured under the Copyright Act due to the fact that they're "too brief, unoriginal, and uncreative." Guess he's Team Perry.
Hall and Butler's attorney, Gerard Fox, states they prepare to appeal the judgment, due to the fact that in fact this defeat is embarrassing for Fitzgerald, who is too out of touch to even get it.
"He cannot make himself an expert in the music industry," stated Fox. "I'm sorry. It's actually embarrassing."
Meanwhile, someplace in her haunted estate, Swift is tossing a glass of Chardonnay into a fireplace and muttering, " The haters. The haters will hate, hate, hate."
Related youtube video: (not from post)