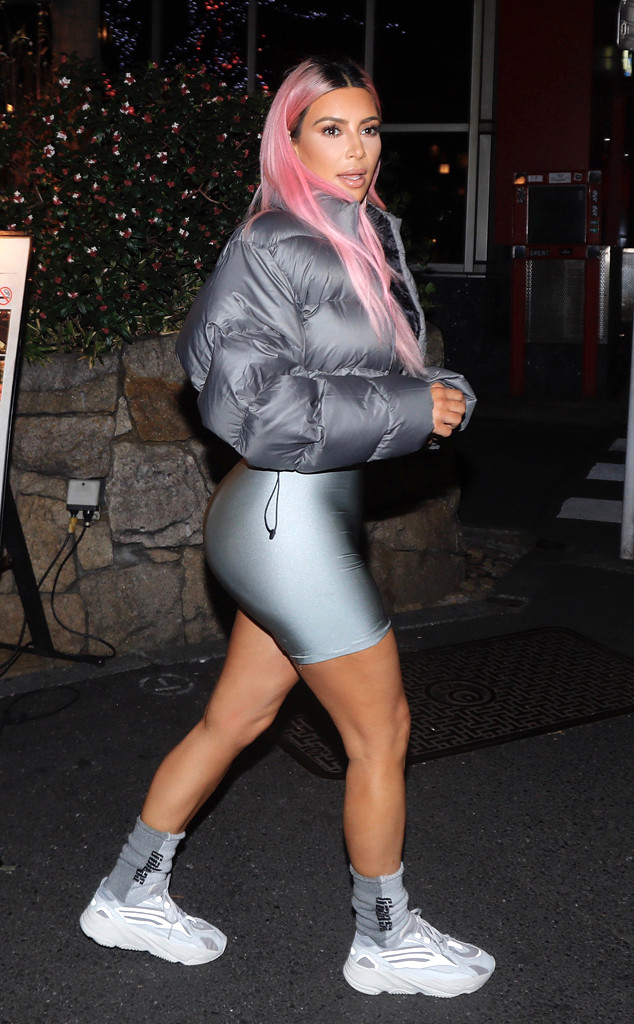 Brian Prahl/ Splash News
The Kardashians are taking control of Tokyo!
Before the arrival of Khloe Kardashian's infant, the Keeping Up With the Kardashhians star chose to take a sis journey to Tokyo with Kim Kardashian and Kourtney Kardashian Given that their arrival in Tokyo previously today, the trio has actually been marching in some lovely strong and futuristic attire.
"I'm gonna post some Tokyo fashion real quick since it's 5am and I can't sleep," Kim tweeted Wednesday. "All Yeezy Season 7." She then shared images from her night out in Tokyo on Tuesday where she's using silver spandex.
"Night out in Tokyo #SilverSurfer," Kim tweeted together with the pictures.
Kourtney likewise shared an image from their night out in Tokyo on Tuesday. The E! star rocks red hot trousers in the picture, which Kourtney captioned, "OPEN 24 HOURS."
Before going out with her siblings on Wednesday, Khloe shared a stunning picture of herself flaunting her infant bump. The sensational mom-to-be published the pic quickly after reacting to haters slamming her over nestling her bump.
"People are very opinionated about my bump," Khloe composed on Twitter Wednesday. "I choose to cradle my bump because it's MINE. I've waited for this VERY short moment for YEARS. I have only months to enjoy this phase in my life, so I will touch my bump and love my bump as often as I choose. Mommy loves you baby!"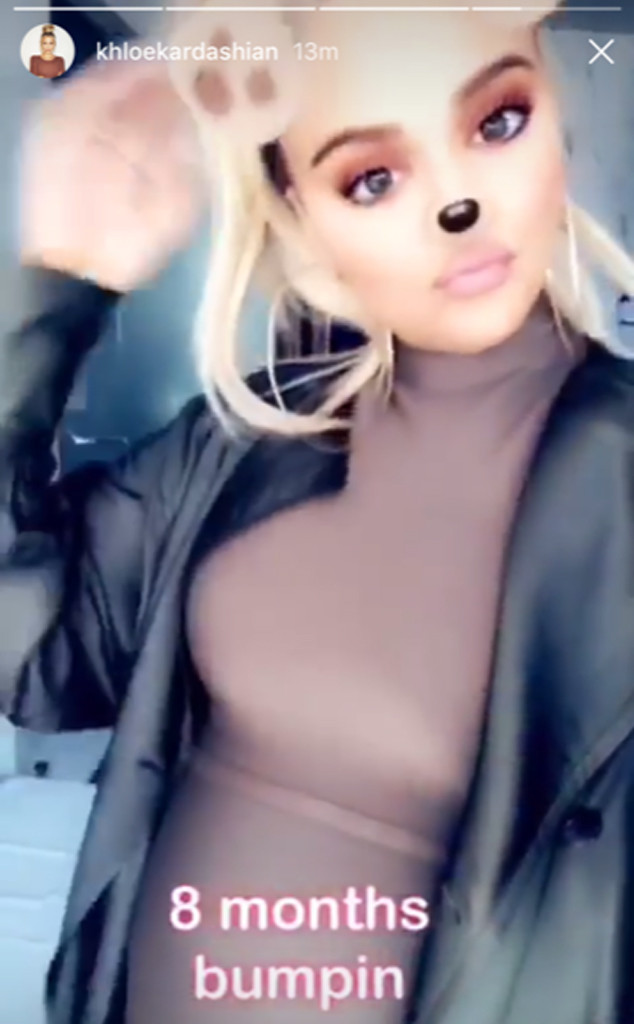 Instagram
Earlier today, Khloe exposed that she's 8 months along, which suggests her due date is approaching! In the days preceeding the infant's arrival, a source informs E! News that Khloe is "feeling great" and is "very excited," she's "also a bit nervous about how the delivery is going to go and all of the unknowns."
"It's starting to become very real and she's so excited," the expert shares. "Khloe is trying to enjoy her pregnancy and taking one day at a time. She's looking forward to finally seeing the baby and being able to hold the baby. She is hoping for a smooth delivery and a healthy baby above all."
Watch the season ending of Keeping Up With the Kardashians Sunday at 9 p.m., just on E!
Related youtube video: (not from post)