Kris Jenner is getting to the bottom of some love reports!
On Sunday's brand-new Keeping Up With the Kardashians, the household matriarch sits Scott Disick to barbecue him about his brand-new relationship with Sofia Richie
"What's going on? Are you dating?" Kris asks and an uneasy Scott responses, "Sure."
"Are you dating one person? Just one?" she prods. "Yeah. It's something new," Kourtney Kardashian's ex responds.
Kris continues her questioning, "Are you going steady?" A reserved Scott states, "I guess that's what the kids are calling it."
"Is it Sofia?" Kris whispers prior to Scott verifies, "I mean, I guess you know who it is."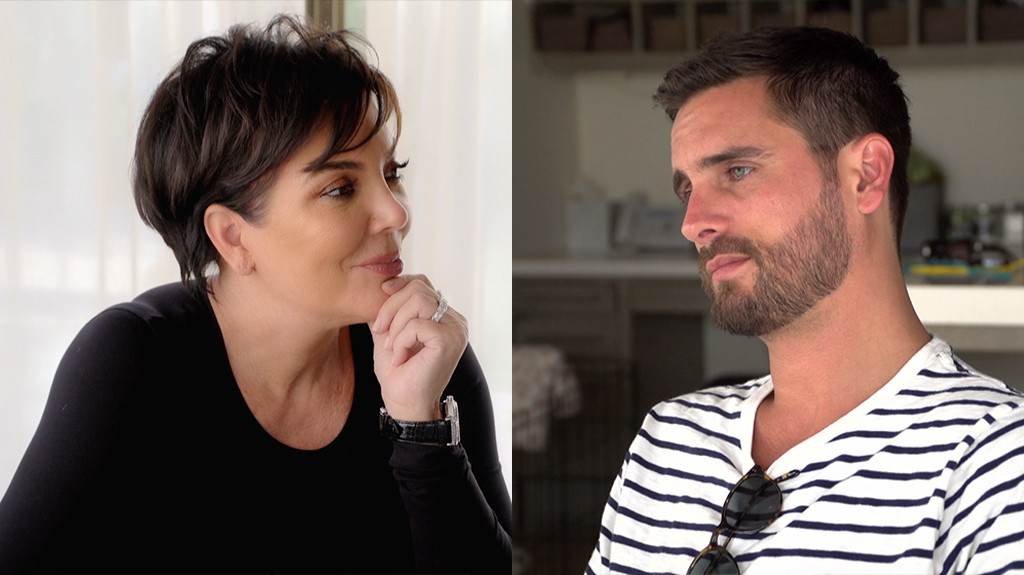 E!
"Wait, so how old is she?" Kris asks. "Because I really don't know. Is she Kylie's age? 20?"
"19," he responds to.
"And you're 32?" she asks. "Four," Scott states.
" You're 34? OK, so I was 17 and Robert was 12 years older," Kris states of her more youthful years.
"You were underage, she's not," Scott states. "Touché!" Kris smiles.
See the uncomfortable encounter in the clip above!
Watch a brand name brand-new episode of Keeping Up With the Kardashians Sunday at 9 p.m., just on E!
Related youtube video: (not from post)