Luis Fonsi may have broken world records with his tune "Despacito," however when he's with his household, he's simply daddy to Mikaela and Rocco, and Águeda López's other half.
The star just recently opened about his personal life and brought Hola! U.S.A in his Miami house.
"Here, in my home, we try not to talk about work; I am not the singer, and we don't talk about 'Despacito.'I am a dad, a husband and I try to enjoy the small and simple things in life," Fonsi informs the publication for the March problem.
The couple had Mikaela in December 2011 and got married 3 years in the future September 10,2014
"We agreed that despite the positive craziness that is my profession, we wanted to have a very close, very normal family. One is a performer, a rock star onstage, but here at home, we are a super normal family. We barbecue on the weekends. We try to live as close and normal as it is possible and give that to our children."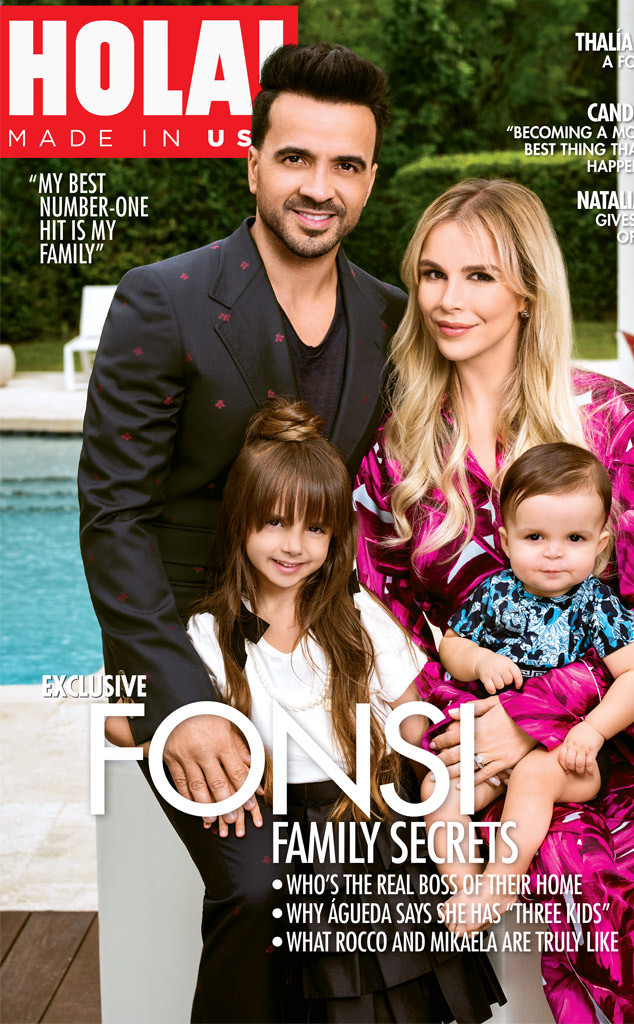 HOLA! USA/Omar Cruz
Despite making history with "Despacito" and all of his profession highs, luckily they aren't on the board when it concerns how Fonsi determines his success.
"For me, my family is my priority over anything that I do in life. My family is my biggest success, my best prize, and my biggest number-one hit."
You can discover all this and more in March's problem of HOLA! U.S.A, readily available after February 16.
Don't miss out on E! News every weekday at 7 and 11 p.m.
Related youtube video: (not from post)