Artists from worldwide are collected in New York City tonight for the 2018 Grammys
Before heading into the event on Sunday, stars like Kelly Clarkson and Sam Smith stopped to spoken with Ryan Seacrest and Giuliana Rancic on E!'s Live From the Red Carpet Throughout the interviews, the artists shared some extremely empowering quotes with us about the Time's Up motion, equality and accomplishing your dreams.
Khalid even talked with Seacrest about being at the Grammys this year, when 4 years ago he tweeted he wished to go to the award program.
See all the quotes listed below!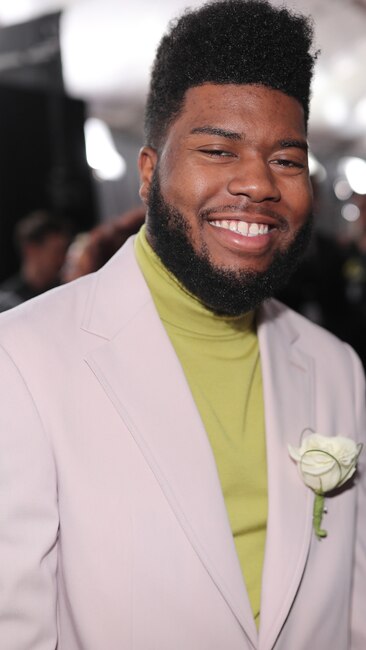 Christopher Polk/Getty Images for NARAS
Khalid
"It's crazy, because four years ago, I tweeted I wanna go to the Grammys one day, and four years later, I'm here."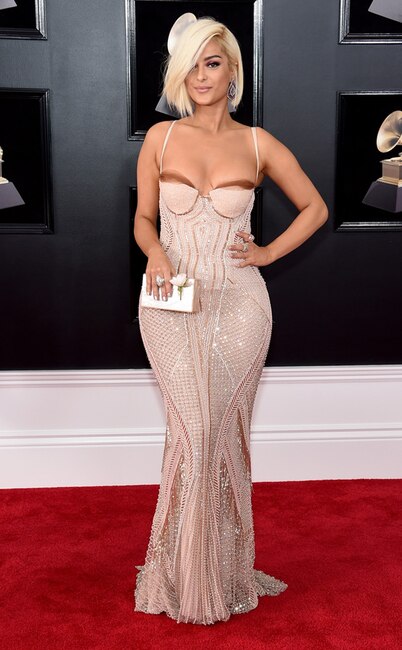 Jamie McCarthy/Getty Images
Bebe Rexha
On using the white rose and supporting females in the market: "I wanna support other girls, I don't want to compete. I want to uplift and I want to make room for all the newer girls coming in."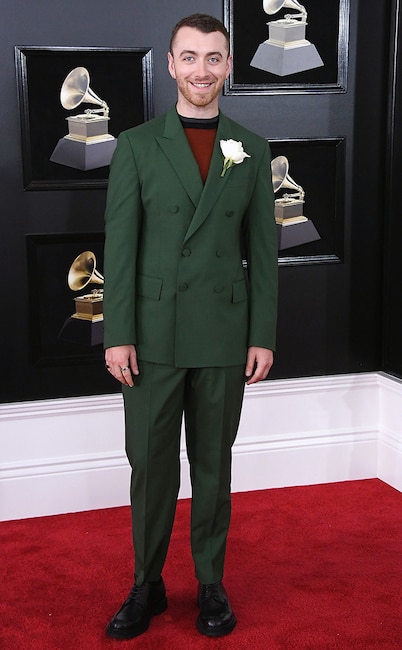 Steve Granitz/WireImage
Sam Smith
On using the white increased at the event: "I hope we get better. And I just hope we keep striving forward towards equality for absolutely everyone and every situation across the board. Being a gay man, we need that as a community. And the world needs it now."
Article continues listed below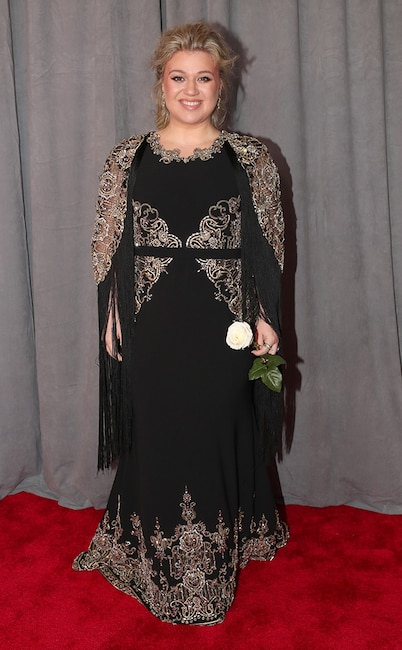 Christopher Polk/Getty Images for NARAS
Kelly Clarkson
On bringing a white increased to support the Time's Up motion: "It represents hope and peace and sympathy and resistance and I thought those were very lovely things for every human to encompass and to also share with others."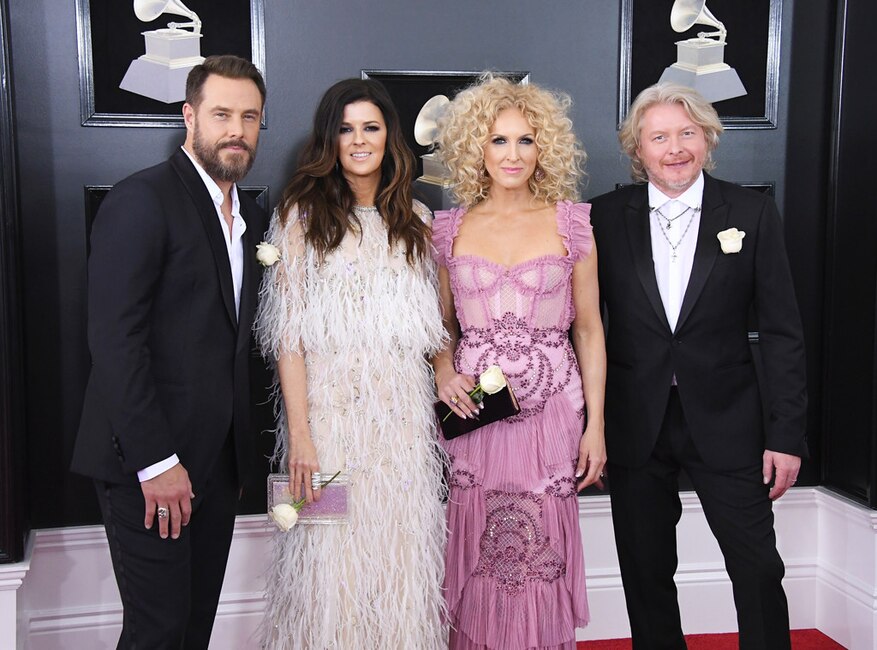 Steve Granitz/WireImage
Little Big Town
On Time's Up motion: "We have children at home and we want to raise them to know that they can always speak out and take care of themselves and stick up for themselves. It's so important."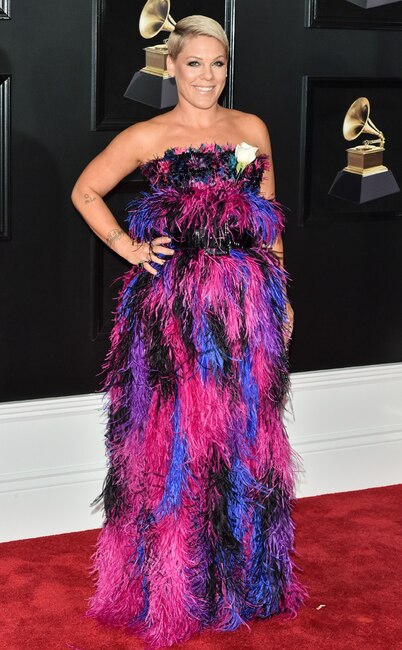 Andrew H. Walker/REX/Shutterstock
Pink
On "teary" encounter with fellow mama at a supermarket: "She caught me so off guard I was in line at a grocery store it was so packed and crazy. And she started getting teary and she said that she enjoys me because I F up in public a lot. And I was like, 'Yeah I guess I do.' I just, you know, life is hard."
Article continues listed below
Jamie McCarthy/Getty Images
Nick Jonas
On the Time's Up motion: "As a man I think it's important to listen and to be ready to listen and to do our part where we can when we can to raise awareness and stand in solidarity on an incredibly important issue. It's affecting so many people's lives. And if we can do our part here tonight, it's a good thing."
After the Grammys telecast on CBS, see the E! After Party at 11 p.m. ET/8 p.m. PT. For total Grammy Awards protection, watch E! News Monday, Jan. 29, at 7 and 11 p.m.
Related youtube video: (not from post)