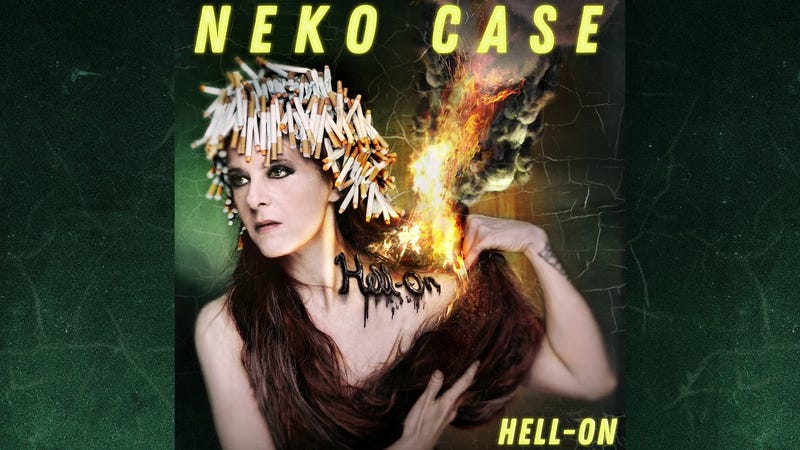 Here's something to anticipate: Neko Case will launch her very first solo album in 5 years on June 1, and you can pay attention to the opening track now.
NPR reported:
Here's exactly what we do understand. Out June 1, Hell-On will include contributions from Beth Ditto, Mark Lanegan, k.d. lang, A.C. Newman, Eric Bachmann, Kelly Hogan, Nada Surf's Doug Gillard, Laura Veirs, Calexico's Joey Burns, and others. While she's frequently shared manufacturer credits in the past, this is the very first time Case has entirely self-produced her own album, stating in a news release: "Producing a record is a huge task and there were times I was deep in the weeds, but that is normal for a record that takes a year plus. The weeds aren't so bad."
"I write songs from a feeling of solidarity with folks who feel alone or isolated, I think I'm trying to comfort people in this way," she included.
Really feeling that cover, where Case appears like the tutelary saint of our workplaces throughout the year2016 Not exactly sure exactly what Hell-On suggests actually, however I'm certainly comprehending it on a psychological level.
Related youtube video: (not from post)