Meet Kim Kardashian's surrogate!
Tonight's season ending of Keeping Up With the Kardashians ended with a psychological conference in between Kim's surrogate and the rest of her well-known household.
"So my surrogate is in town for a doctor's appointment, so I thought it would be an amazing time for her to meet my family but still not expose who she is to the world, just for her safety," Kim stated. "This has been such a long journey for us and something that I wanted for so long and I share everything with my family."
After some caring intros, Kim's surrogate got to do a little bonding with pregnant Kylie Jenner and pregnant Khloe Kardashian
"So you have a placenta issue too?" Kylie asked. "Yes, but I spoke to the doctor today, he said the baby looks fantastic so he doesn't see any worries," the surrogate exposed.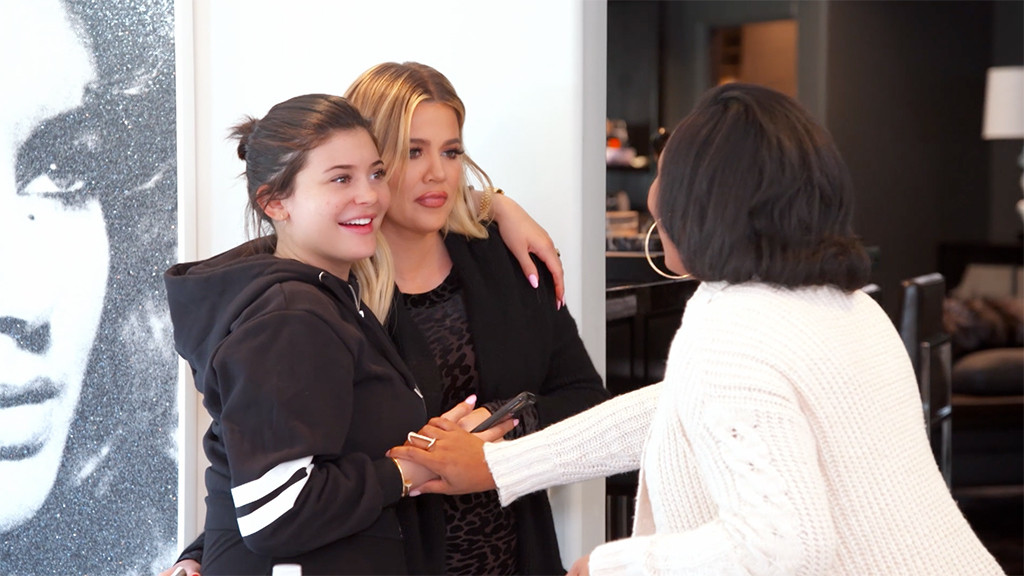 E!
"How are you feeling?" Kim's surrogate asked Kylie, who responded to, "I'm good."
"You two are a month apart," Khloe informs Kylie and Kim's surrogate, including of her and Kylie's pregnancies, "We're like three months apart, me and her."
"Are you guys excited?" the surrogate asked the pregnant sis.
"Yeah. We both have never been through this before!" Khloe smiled.
The fam continued to learn more about Kim's surrogate by asking her about the procedure of bring other individuals's kids.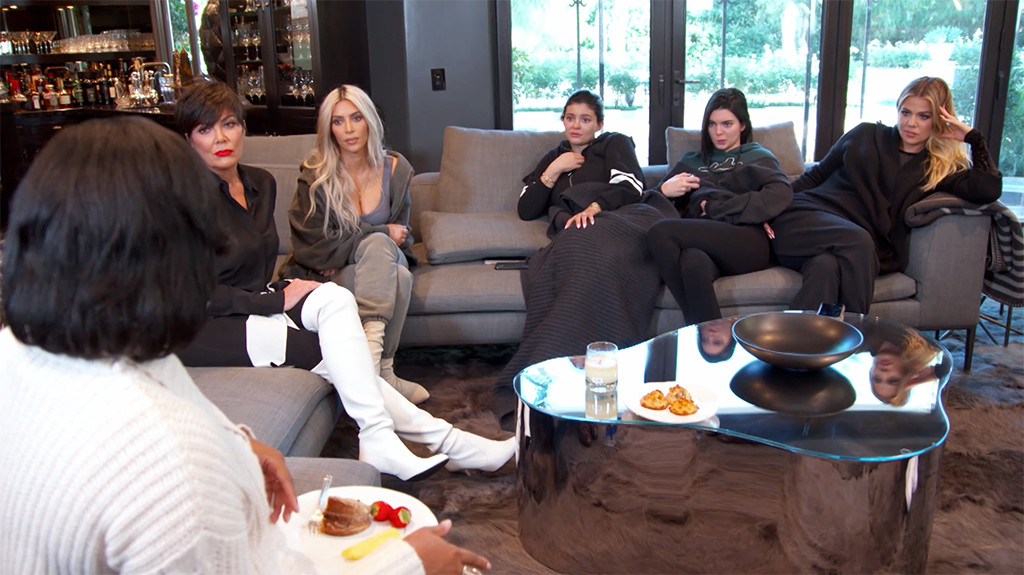 E!
"Emotionally for you, is it like super depressing or something after the fact?" Khloe asked her.
"No, because I know from the very beginning this is not my baby. At the end, my joy and my satisfaction is whoever I'm having the baby for. So when the baby comes out they're like, 'OK, well do you want skin on skin?' I'm like, 'No, let her go to her mom,'" the surrogate described. "I know what my job is in all of it, you know what I'm saying? It makes me important because I'm like, 'Wow, I did something so good. This is beautiful. Like I would do this again a thousand more times.'"
Kim reviewed the journey, "It was definitely not as easy as I thought it would be emotionally, but it is so worth it and our surrogate is such a nice person. My family absolutely loves her and I'm just so grateful."
"With out you, this wouldn't have been possible so we can't say thank you enough," Kris Jenner informed the surrogate.
"Surrogacy is such a beautiful thing and we're just so excited to welcome our baby girl," Kim shared.
Watch the KUWTK wrap-up video above to see the sweet conference, plus whatever else that occurred on tonight's season ending!
Watch the season ending of Keeping Up With the Kardashians Sunday at 9 p.m., just on E!
Related youtube video: (not from post)