Sophia Grace is all matured!
The "Why U Mad?" vocalist took a seat for an unique interview with E! News where she dished on whatever from her cousin Rosie to Ariana Grande to Keeping Up with the Kardashians star, Kylie Jenner
"We're cousins, but we're kind of like sisters," Sophia stated of Rosie while talking with Erin Lim "We're really close and we speak to each other every day."
Fans might keep in mind Sophia and Rosie from their looks on The Ellen DeGeneres Show where they worked as red carpet press reporters. They likewise notoriously covered Nicki Minaj's "Super Bass" that has more than 53 million views online.
Sophia continued, "I guess [Rosie and I] could do some collabs in the future, I do think it'd be really fun. When we were younger, we always used to make really weird stuff on iMovie on my phone, but I feel like people would love to see that. I don't know where those videos are now, but one day they might come out somewhere."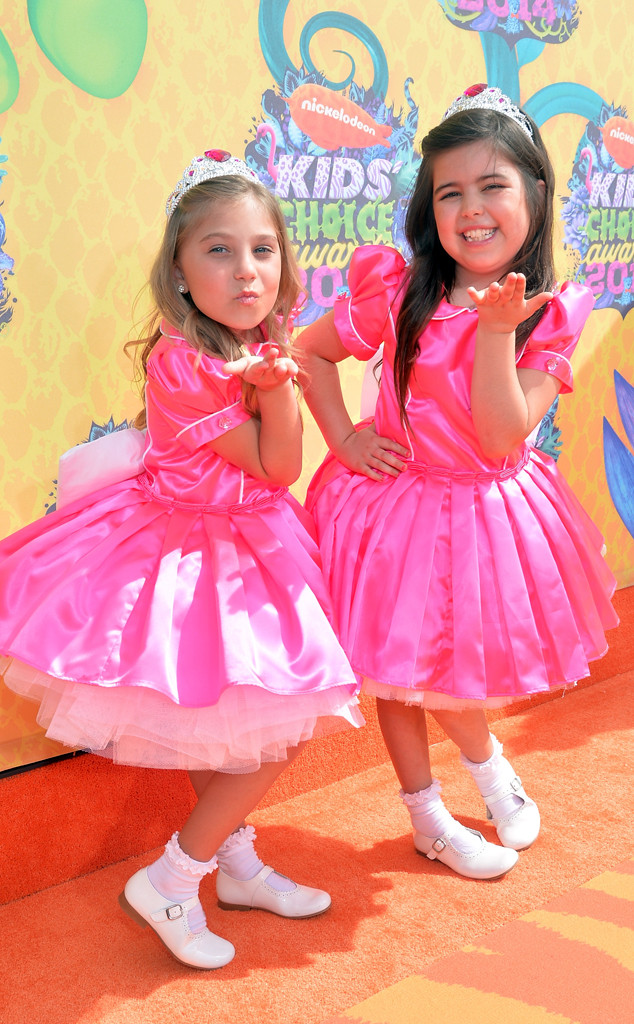 Frazer Harrison/Getty Images
And while on the subject of Rosie, Sophia exposed that she and her cousin have actually retired their notorious pink gowns … in the meantime.
When asked if she 'd ever use it once again,
"I mean, I don't know," she informed Erin. "I guess I'm older now. Maybe Halloween I could be myself. Me and Rosie could be ourselves for Halloween. How have I never thought of that before? I'm going to do that this year!"
As for the stars she appreciates, Sophia fasted to share her response.
" I believe Ariana Grande is a fantastic individual to look up to," she exposed. "She's multi-talented and she can sing, dance and act, so she really inspires me to be who I am."
And concerning her preferred individual to follow on social networks? Non-other than the queen of lip packages, naturally.
"Kylie Jenner," she gushed. "How could she not be your favorite person?"
Related youtube video: (not from post)