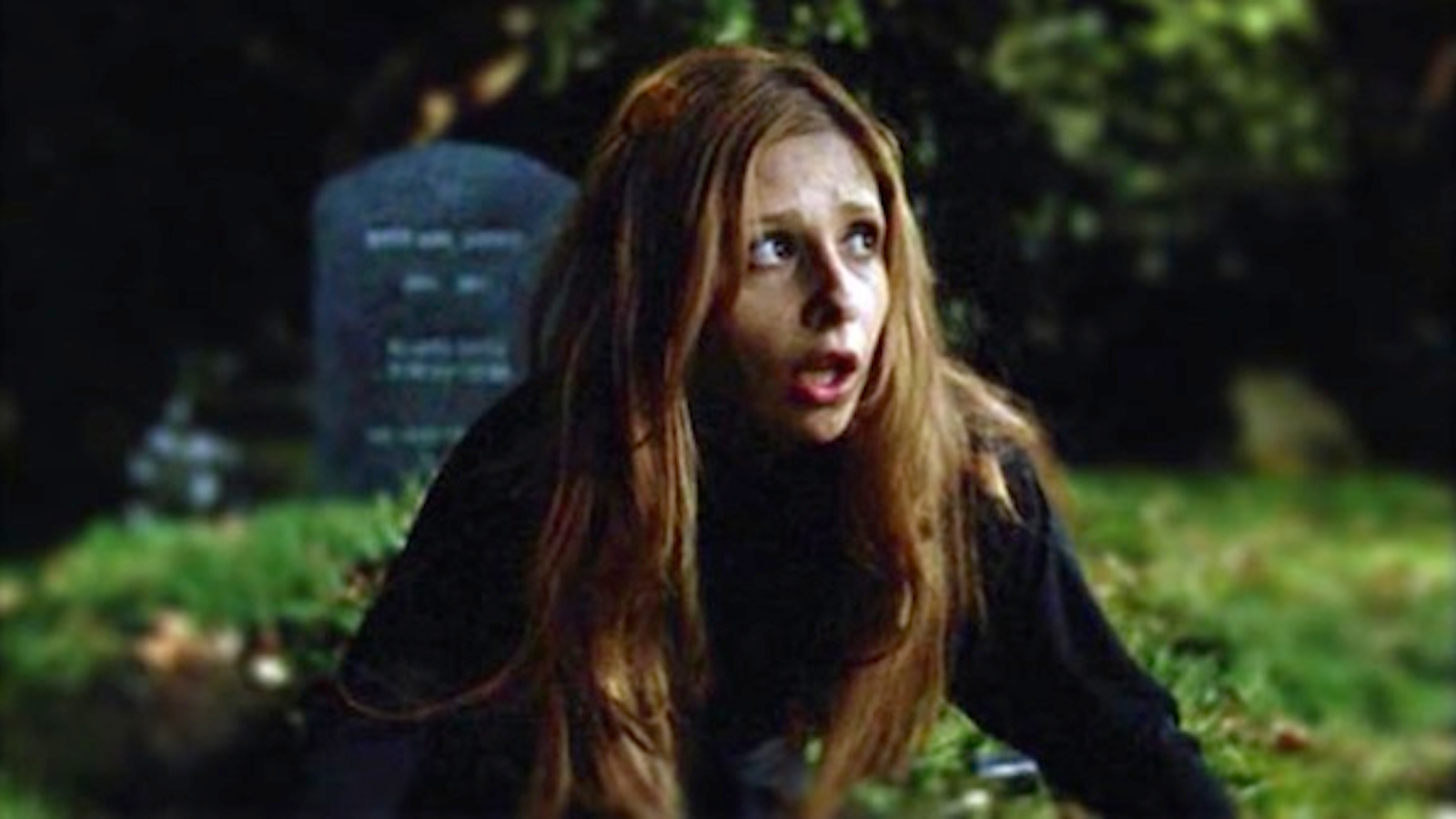 As fans found out in Season 6 of Buffy the Vampire Slayer, its darkest and perhaps finest season (do not @ me), Buffy needs to be enabled to rest in peace. To reanimate her would be a eventually self-centered and harsh act. Of course, network officers desire to do it.
Variety reports that there's been talk of a Buffy reboot, similar to with each series you stated your last farewells to as a teen. Fox TELEVISION Group Chair Gary Newman informed press reporters at the INTV Conference on Tuesday that Buffy is "the most ripe show" Fox has the power to restore. Ripe for the selecting or ripe in the ground, Newman? In either case, it's up to developer Joss Whedon to slit the fawn's throat over our fallen hero's tomb:
"It's something we talk about frequently, and Joss Whedon is really one of the greatest creators we ever worked with," he stated. "When Joss decides it's time, we'll do it. And until Joss decides it's time, it won't happen."
Let's hope Whedon never ever chooses it's time. Seeing Buffy was a developmental experience for lots of, however things have actually altered– in specific, the understanding of Whedon as a feminist hero, following an extremely public allegation of unfaithful from his better half on the set of that extremely reveal, in addition to other psychological controls.
While I personally cannot dismiss this cherished program, I still cannot think of that a reboot with Whedon at the helm would be anything except an overall catastrophe. Buffy had her minute, however that minute has actually passed and is likewise still offered to stream online when the state of mind strikes. Newman went on to state that Buffy's integrated fanbase would make it much easier for a revival to break through in a "noisy landscape," however confesses there's no need to do it without a real innovative impulse.
Related youtube video: (not from post)