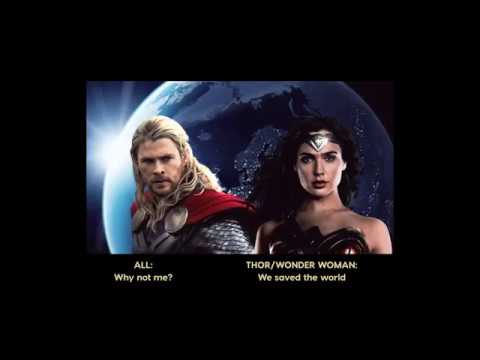 Andy Samberg and The Lonely Island have actually carried out at the Oscars previously– however their concept for 2018's event was way too ridiculous.
Not just did it need Chris Hemsworth and Gal Gadot in their superhero outfits– it even required Vin Diesel to sing!
Ch-ch-check out the HIGHlarious opening number we want we might have seen (above)!
Tags: andy samberg, chris hemsworth, movie flickers, gal gadot, highlarious, oscars, oscars 2018, the lonesome island, vin diesel, why not me
Related youtube video: (not from post)