These on-screen royals absolutely authorize of Meghan Markle!
E! News took a seat with The Royals stars Elizabeth Hurley, William Moseley and Alexandra Park today to talk about Sunday's extremely awaited season 4 best, however the British trio could not assist gushing over Prince Harry's future bride-to-be.
"She's gorgeous!" Park dished.
"I think the whole nation our nation, thinks she's the best thing since sliced bread," Hurley informed E!. "We just love her. She's gorgeous!"
"He's a lucky man," Moseley smiled. "He's a very luck man. We're very lucky to have her."
"The monarchy is lucky and England's lucky," Hurley included.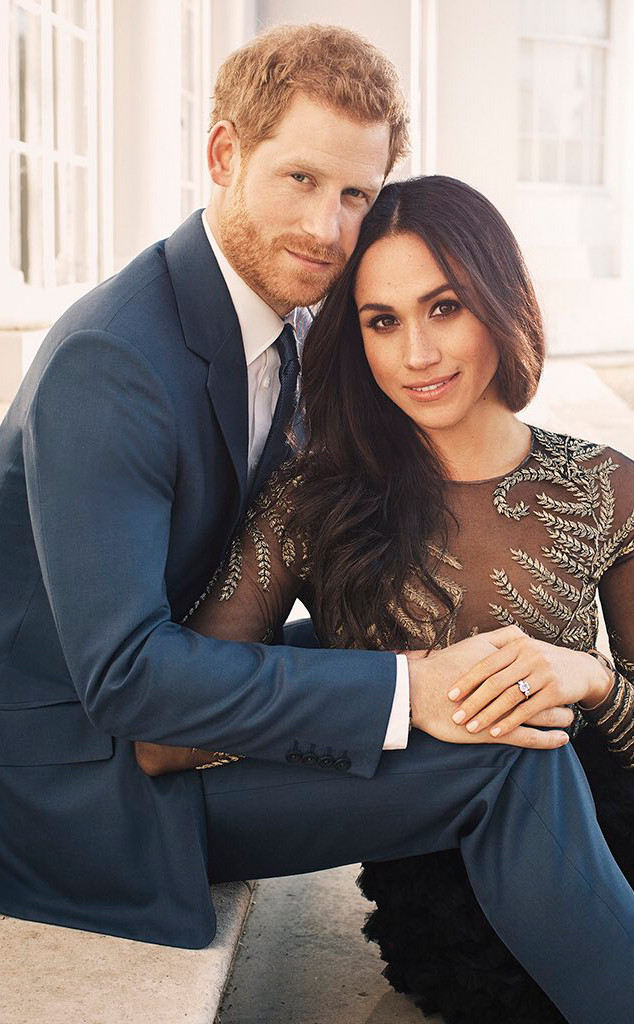 Alexi Lubomirski/ Kensington Palace
"She's just bright and bubbly and has brought something to it all," Park stated.
"She's beautiful and very elegant," Moseley went on.
Hurley has really fulfilled Markle and validates she's "enchanting" face to face. "She's lovely. How could you not like her?" Hurley asked.
Back in November 2016, Hurley formerly offered her stamp of approval on Harry and Meghan's relationship prior to they even got engaged. "I've never met Prince Harry, but I met Meghan at an NBC event. I thought she was enchanting. I thought she was the nicest girl," Hurley exposed. "And personally, I'm rooting for a royal wedding. I think it would be fabulous. I'd be fully supportive of it. I think she's beautiful, glamorous, clever, talented. She'd be a breath of fresh air in the British royal family. I'm for it."
To hear more of exactly what The Royals stars consider Prince Harry and Meghan Markle, watch E! News tonight at 7 and 11 p.m.!
Watch the season 4 best of The Royals Sunday, Mar. 11 at 10 p.m., just on E!
Related youtube video: (not from post)