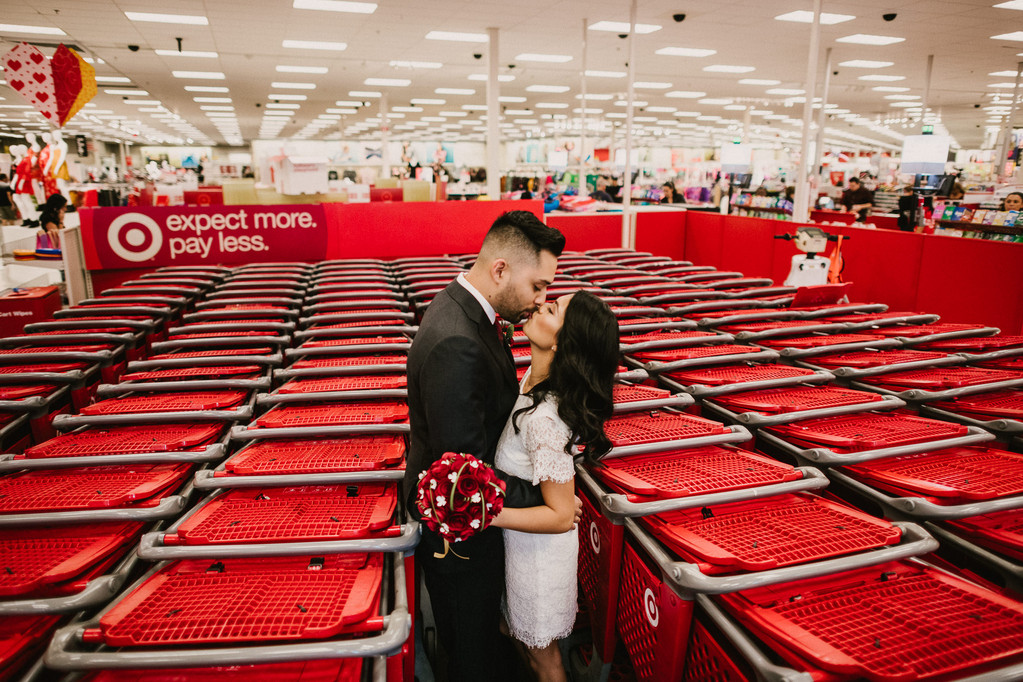 Evan Rich Photography
Relatable AF.
Newlyweds Isabella Sablan and Michael Delvalle took their fascination with Target to the next level when they chose their engagement picture shoot need to happen inside their regional discount rate merchant. In a pun-derful retelling of their romance entitled "Walking Down Our Favorite Aisle," the couple states motivation struck naturally.
"Target has always been a pretty significant part of our relationship," Isabella and Michael shared. "When we needed something to do on a slow Thursday night, Target was always there with open doors."
They included, "Even if we didn't need anything, Target always knew what was best for us and it never failed to send us home without some sort of delicious treat, household good, or one of those beautiful red tag clearance items that now consume our entire home décor."
Trust us, we get it.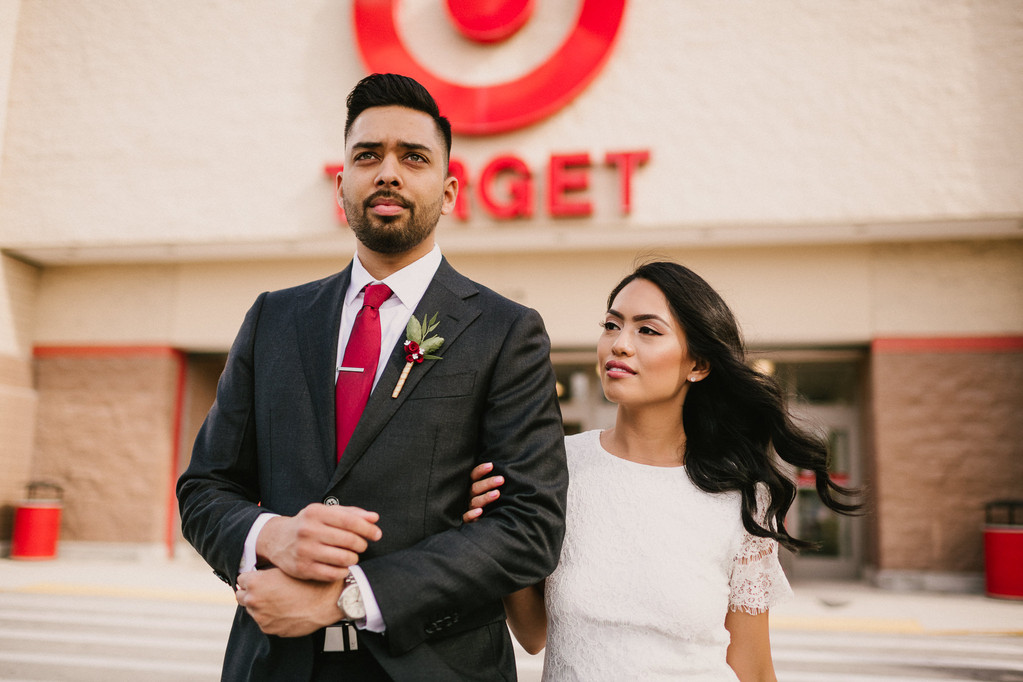 Evan Rich Photography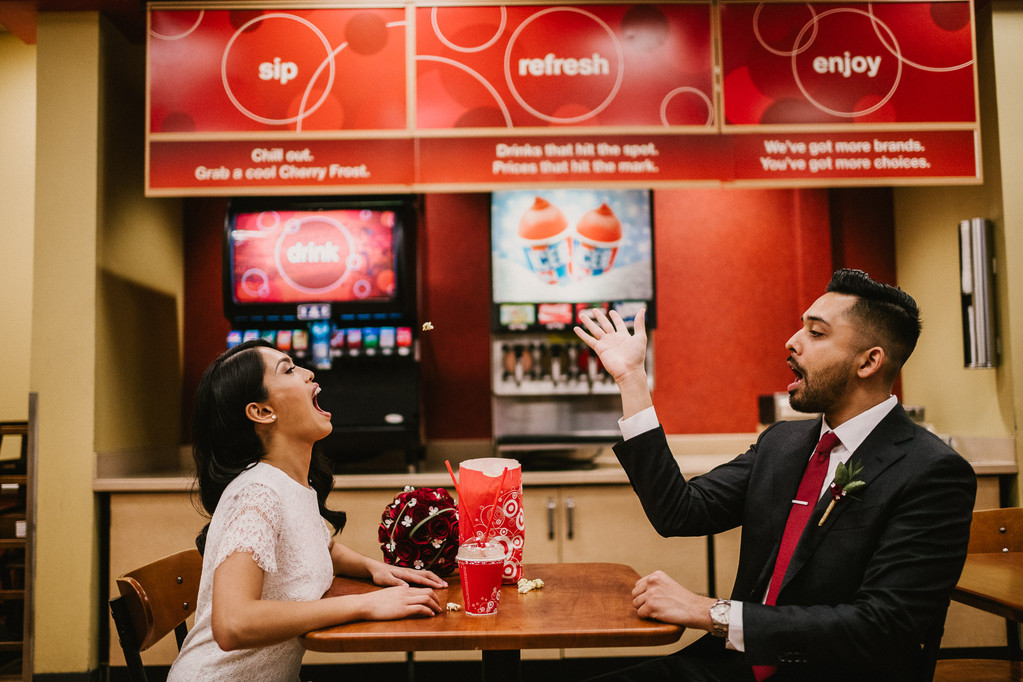 Evan Rich Photography
Isabella and Michael stated Target was their "first inclination" for the shoot's place, since as they explained in part, "We knew it had to be somewhere with deep personal meaning—somewhere that contributed to the development of our relationship…"
So off they went, and with the aid of professional photographer Evan Rich, the essence of their relationship was caught.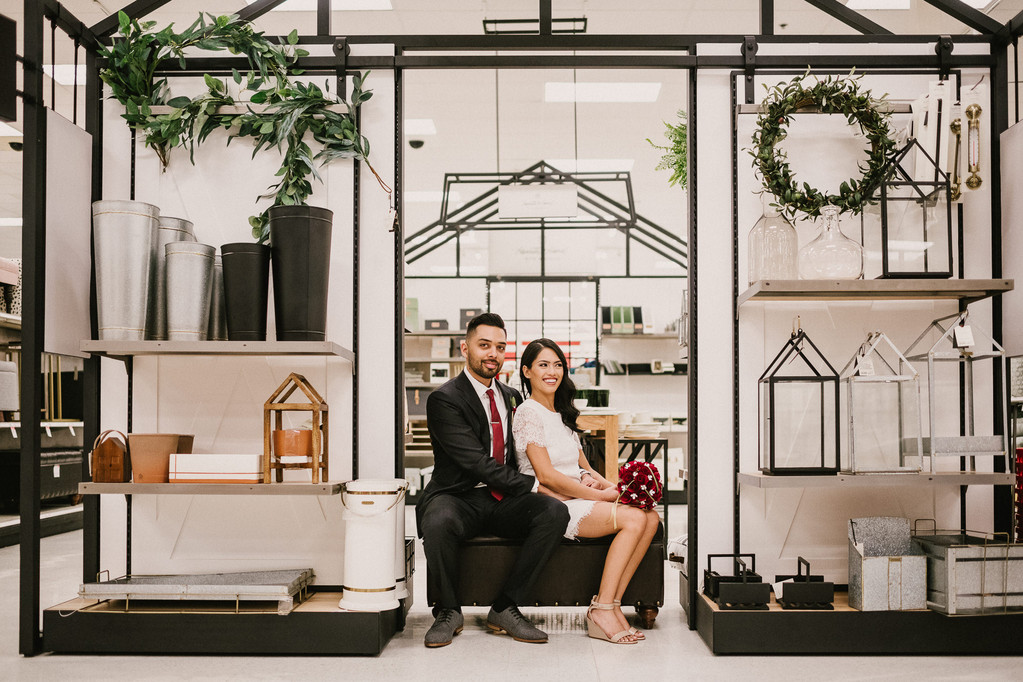 Evan Rich Photography
"We dated for almost eight years before we finally tied the knot and we have always been that rather unconventional couple which is why this photoshoot is befitting. If you ask any of our friends, none of them would be surprised that we chose to do this at Target—that's how obsessed we are," they stated.
Keep scrolling for a lot more pictures from their wedding event shoot. Wishing Isabella and David a life time of effective Target journeys!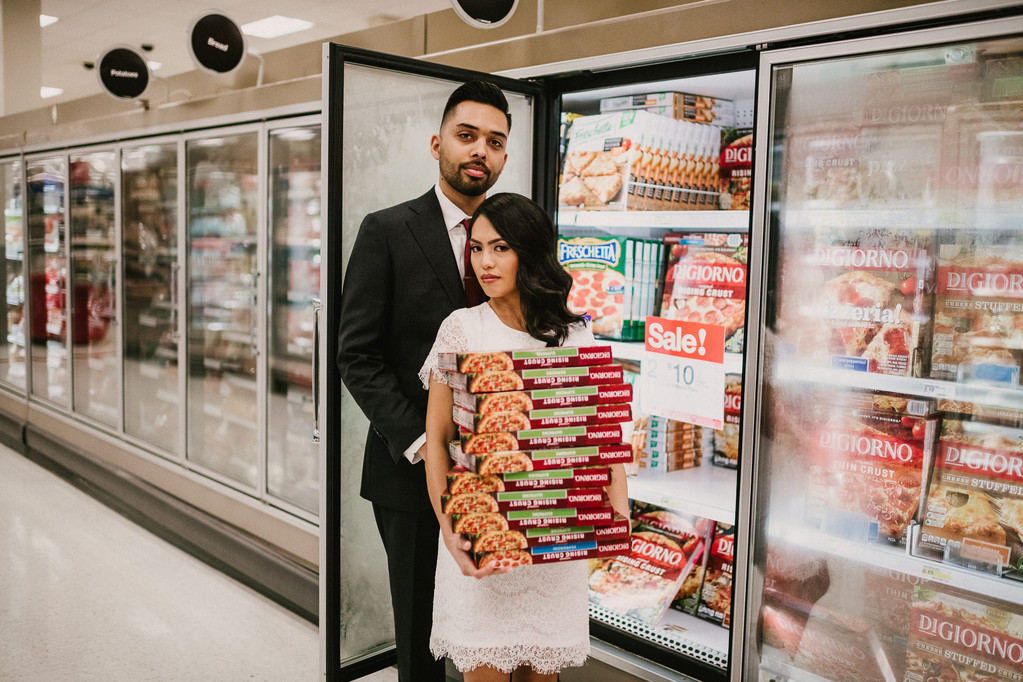 Evan Rich Photography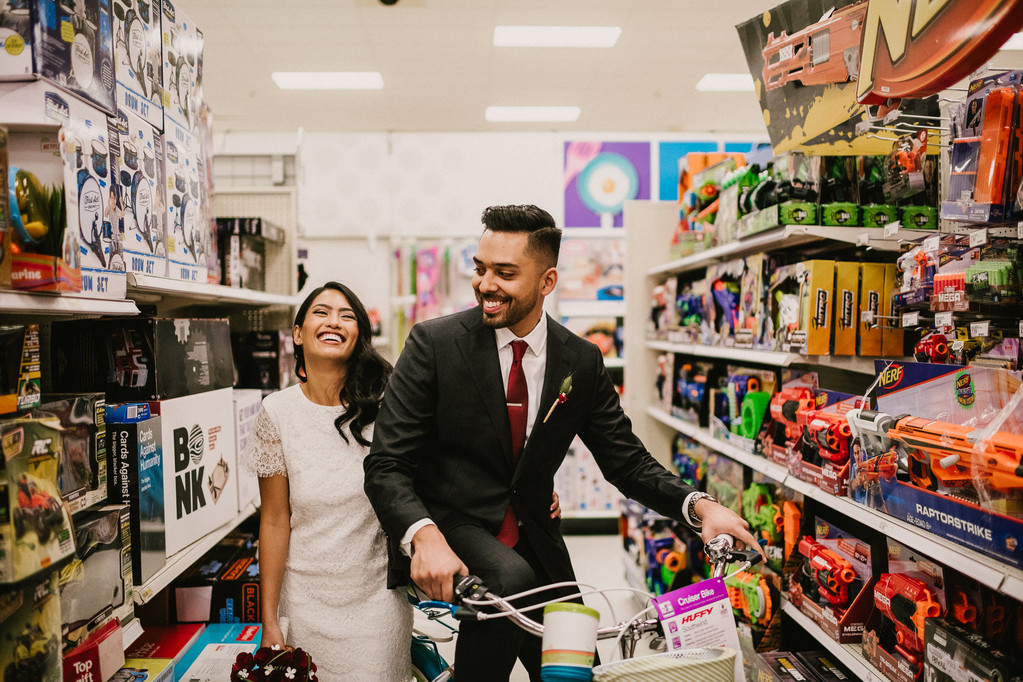 Evan Rich Photography
Watch Daily Pop weekdays on E! at 12 p.m.
Don't miss out on E! News every weekday at 7 and 11 p.m.
Related youtube video: (not from post)