Got something to conceal, newlyweds?
Tonight's brand new Married at First Sight assures to be a juicy one as the couples are asked to open their phones and exchange mobile phones with their partners for one hour.
But in an unique preview at this night's program, Jephte Pierre isn't really prepared to offer Shawniece Jackson that gain access to. What follows is an explosive argument that has somebody going out of your house.
"Whatever you've got going on over there in your phone and whatever else, you need to figure it out and you need to get right with yourself," Shawniece shown her spouse. "If you would have given me your phone, I wouldn't have gone through it but the fact that you wouldn't give me your phone now, I just feel some type of way about it."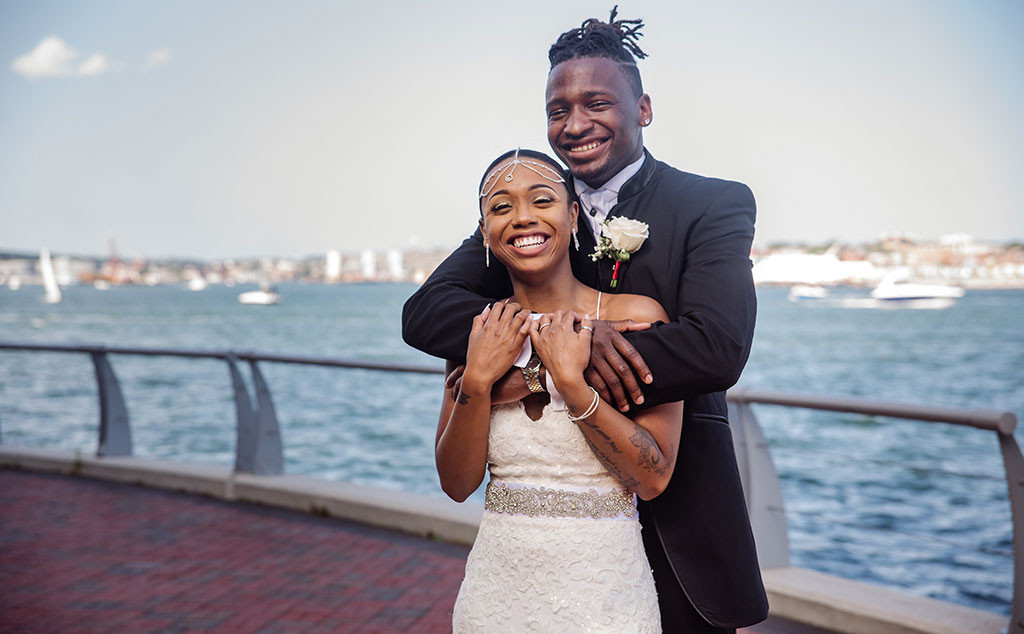 Courtney Hizey Photography & Emily Maultsby
The cosmetologist included, "I wasn't tripping off of not receiving his phone. It wasn't a big issue for me. I just want to get to a place where we're both completely trusting each other and emotionally connected with each other. I really do want this marriage to work."
While her dreams and hopes do not appear excessive at all, Jephte desires no part of this argument. Exactly what does he do? He leaves of your house and drives off to an unidentified location. Uh-oh!
Tears are shed, doors are knocked and audiences are entrusted rather the tease for exactly what's to come tonight. And yes, there are 2 other couples that are taking part in the very same job.
"I've always been a firm believer in what is in the dark will come to light," Shawniece teased.
Married at First Sight(produced by Kinetic Content) airs Tuesday nights at 9 p.m. just on Lifetime.
Related youtube video: (not from post)