"Sooner or later, your past catches up to you."
That's the tagline for Disney's Christopher Robin, a live-action/CGI movie based upon characters from A.A. Milne's Winnie-the-Pooh book series. The studio launched the very first trailer Tuesday, providing fans of any ages their very first take a look at Ewan McGregor starring as the adult Christopher Robin.
No longer "the young boy who embarked on countless adventures in the Hundred Acre Wood with his band of spirited and lovable stuffed animals," Christopher Robin "has grown up and lost his way," the studio's logline teases. "Now it is up to his childhood friends to venture into our world and help Christopher Robin remember the loving and playful boy who is still inside."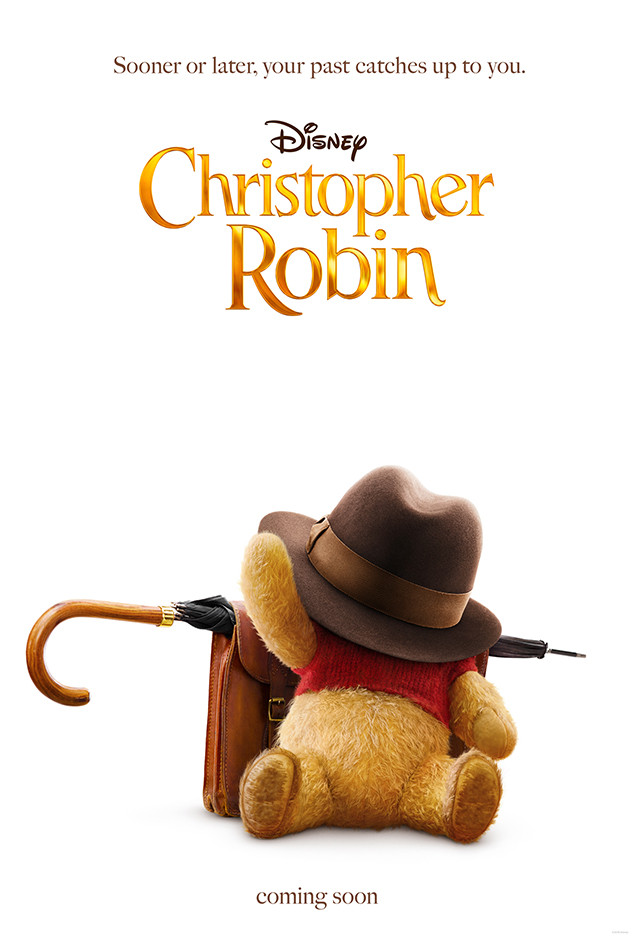 Walt Disney Studios
( Sounds just like Steven Spielberg's Hook, no?)
Joining McGregor are Hayley Atwell as Christopher's other half, Evelyn Robin; Bronte Carmichael as Christopher's child, Madeline Robin; and Mark Gatiss as Keith Winslow, Christopher's employer.
Directed by Marc Forster, Christopher Robin likewise includes the voice skills of Peter Capaldi as Rabbit, Jim Cummings as Winnie the Pooh, Brad Garrett as Eeyore, Toby Jones as Owl, Nick Mohammed as Piglet, Chris O'Dowd as Tigger and Sophie Okonedo as Kanga. Kristin Burr and Brigham Taylor act as manufacturers, while Jeremy Johns and Renée Wolfe act as executive manufacturers. Alex Ross Perry and Allison Schroeder teamed up on the household movie's movie script.
Christopher Robin will be launched Aug. 3, 2018 by Walt Disney Studios Motion Pictures.
Related youtube video: (not from post)